Top 10 Solar Module Suppliers in 2018
Based on own-brand shipped module MWp-dc volumes.
PV Tech has just released the top 10 solar module manufacturers after judiciously tracking the main contenders in 2018. Data harvested throughout the year gave them an initial idea of the final score with a few shocks thrown in.

While they had a good idea of the industry leader from the beginning of the year factors such as being more reliant on China for shipments, suppliers lacking access to overseas markets and being cash-constrained took their toll.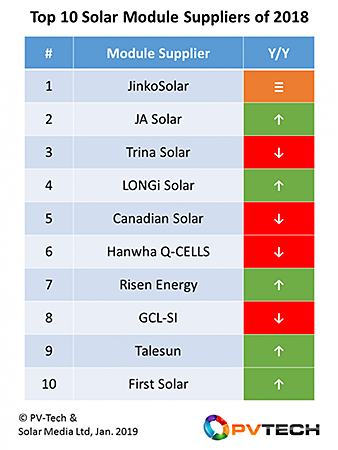 JinkoSolar retained its status as leading module supplier during 2018
What does 2019 have in store?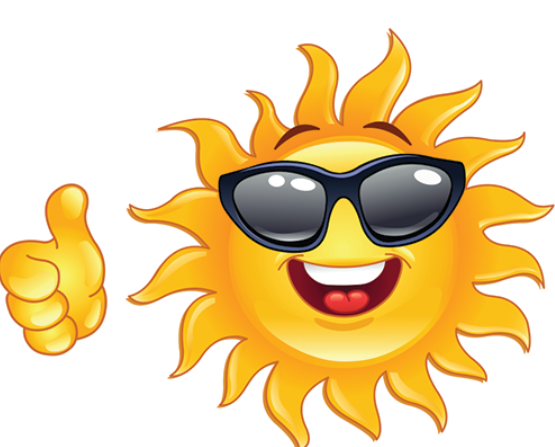 PV Tech forecasts the 2019 stats to remain pretty much the same, with the top 6 remaining the same. China is expected to continue world domination with Jinko Solar staying in the top spot and Chinese manufacturers holding onto the top 5 places.
The leading manufacturers Jinko Solar & JA Solar are represented in the Segen portfolio with very good availability now and in future along with big players Canadian Solar, Longi and QCELLS.

The Segen team has also noted the increased demand in technology-forward modules and thus invested accordingly in PERCIUM technology, cell-string optimisation, half-cell and shingle-cell panels ensuring there is a module for any given roof type and to address any type of shading.