Alpha Smile B3 Parallel Connection Expansion Battery 2.9kWh IP21 charge from Economy 7 or Octopus Go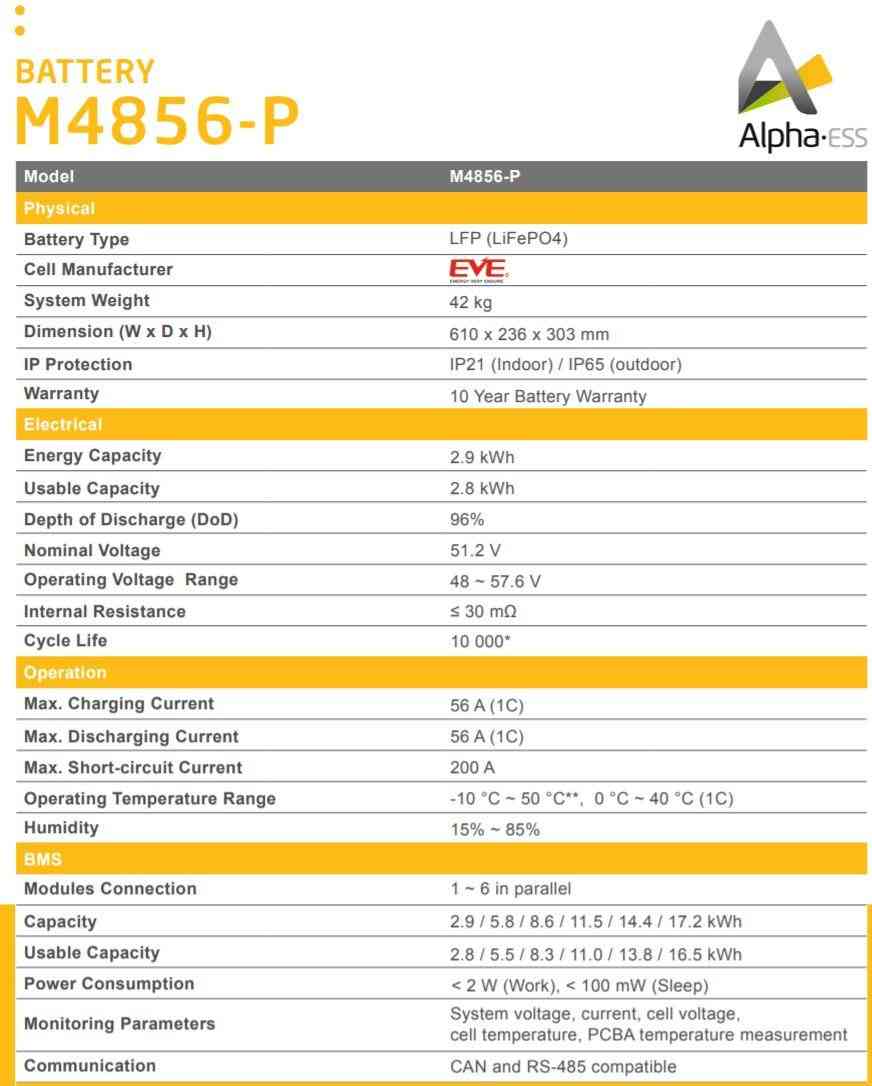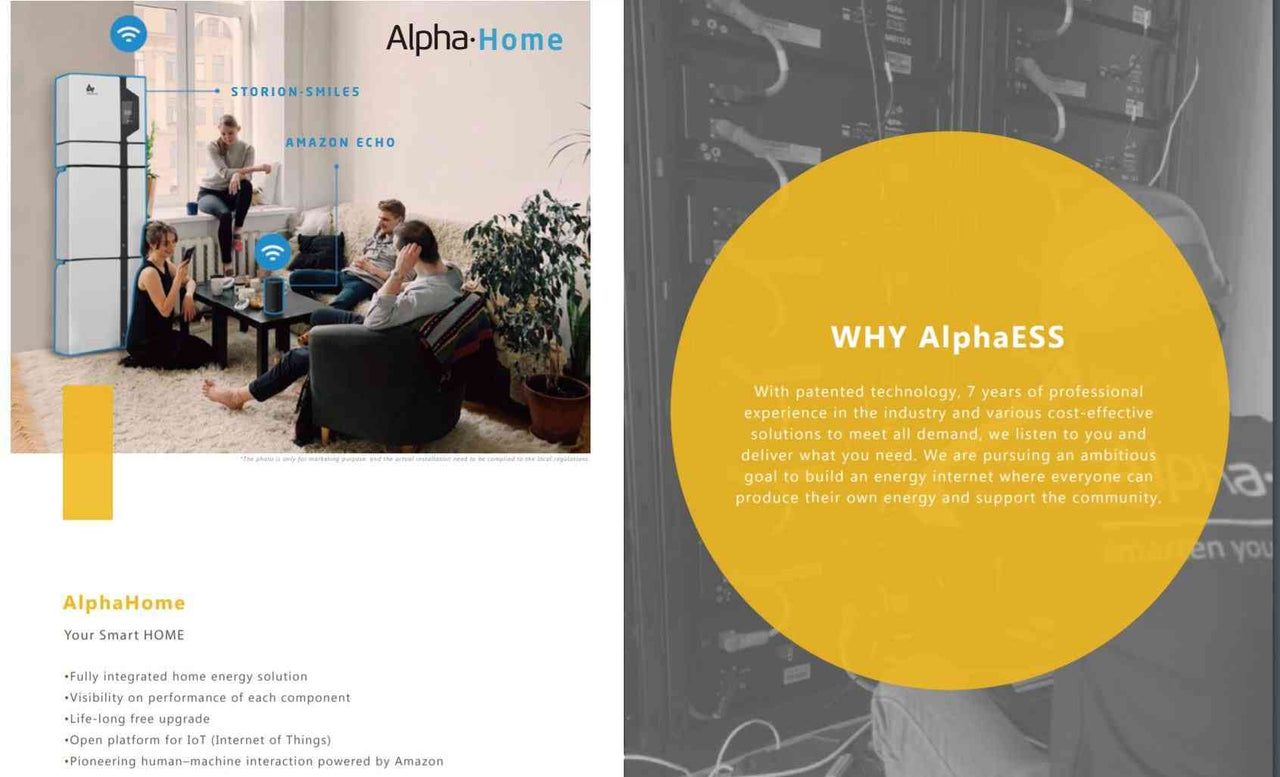 Customer Reviews
12/20/2021
Daniel M.

United Kingdom
I recommend this product
Nice product, but needs some refining....
Nice and relatively easy to set up. Installation needs some work to help align the Expansion Batteries and the provided expansion bolts to secure to brick walls need to be upgraded with something a lot better ! My biggest grip is the fact that charging/discharging on this system is set for "whole hours only", (i.e. 01:00 - 04:00). If you are on a tariff such as Octopus Go, you can't make use of 00:30 to 04:30, so miss out on an hours worth of charging at cheap rate. I notified Alpha support of this in June 2021 and they agreed and said their R&D were looking in to this..It is now December and this has not been implemented yet. I can't fully recommend this product until they make the above change, as without this, you can't fully charge the batteries (I have 4 in total) in 3 hours......Come on Alpha, sort this out !
Trade Prices & volume discounts