Pylontech Link Cables 0.6m Extended Option £39 +vat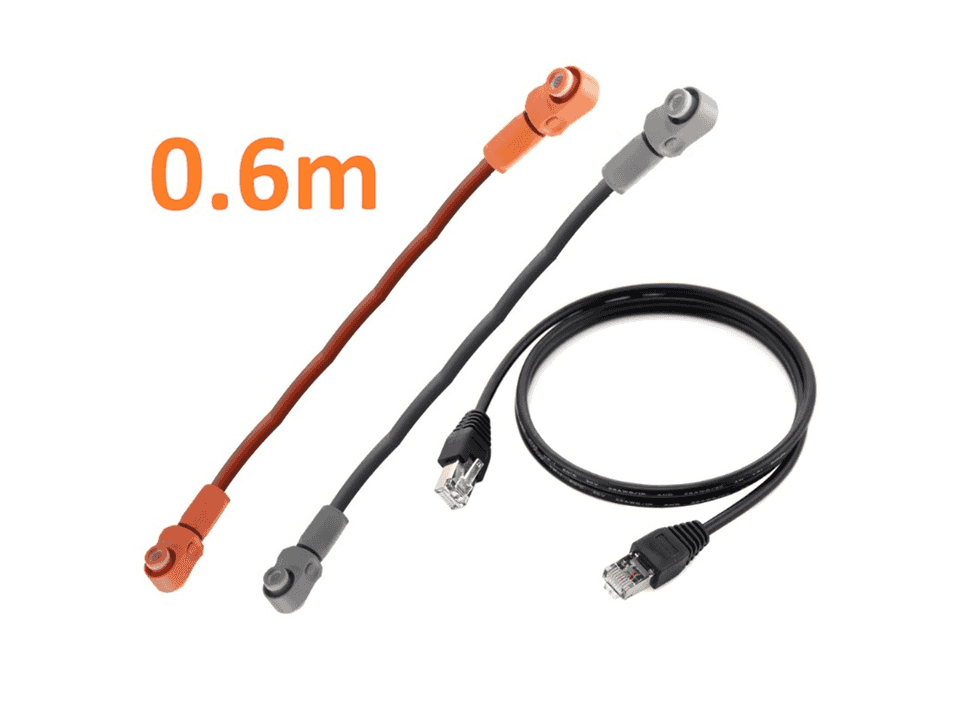 Customer Reviews
10/06/2023
Anonymous

United Kingdom
I recommend this product
Check the Size befure you Buy!
I bought two sets of these cables because I knew there wasn't the headroom to add another battery to the top of the stack and so there would have to be two stacks. I assumed that these would be long enough but not so - they are long enough for two batteries side by side and between two batteries that are side by side but one 2000 level up or down but no more And the network cable is a joke - it nowhere near the length of the power cables and so cannot reach - I had to substitute my own cable to connect one stach to the other. I am struggling to see the value in cables so shor but it seems to be all that is on offer and so reluctantly, I must recommend it
07/26/2023
John L.

United Kingdom
I recommend this product
Excellent cable
Great if your battery are not stacked like mine, and sit side by side.
Trade Prices & volume discounts